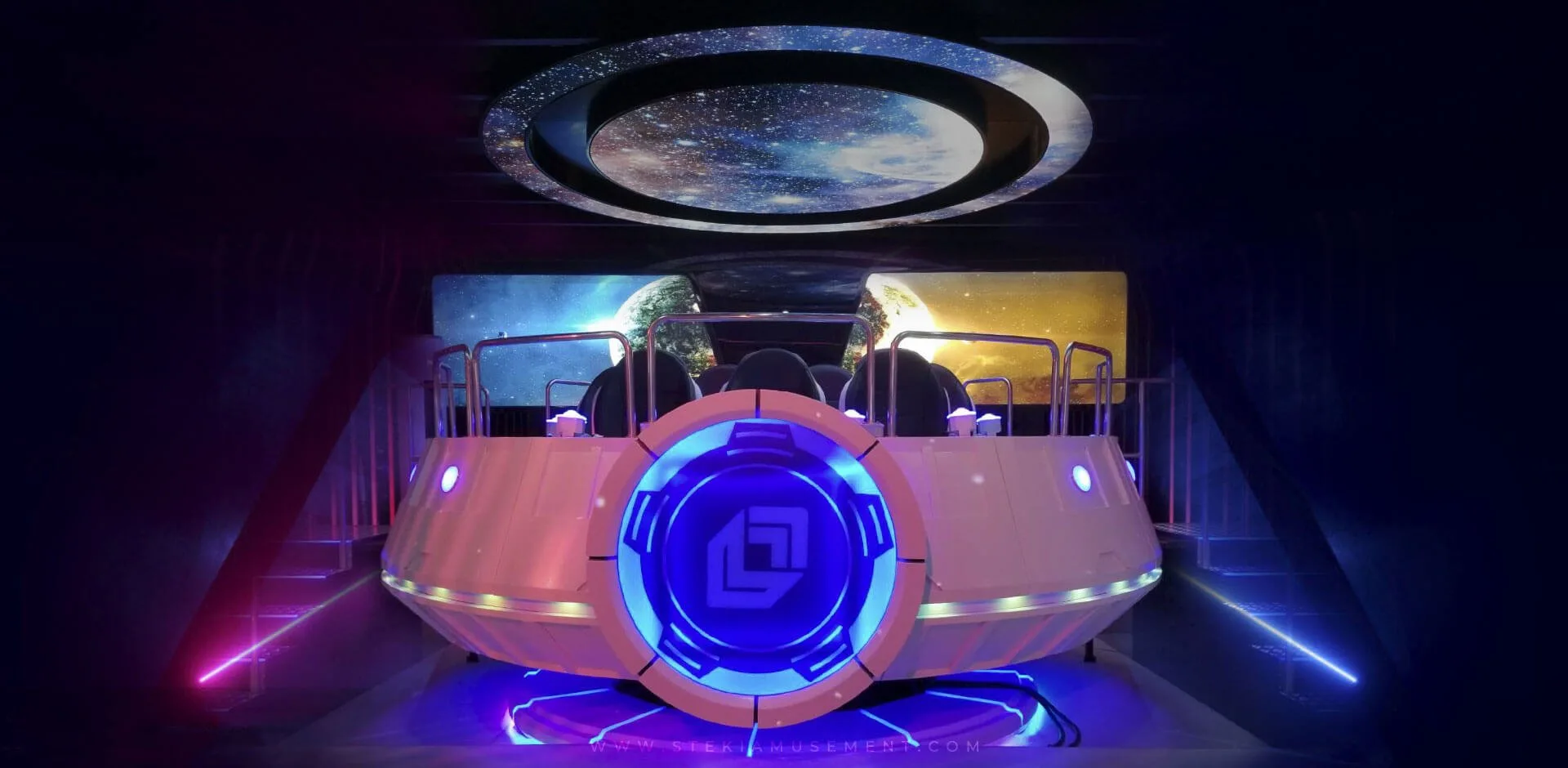 VR Escape Room
9D VR Dynamic Cinema / Theater, Brand New Design,
VR Multiplayer/Family Entertainment Solution!
6-dof 10 seats chair 9d Cine, The first choice for VR parks.
360° immersive enjoyment. Really step into the virtual reality world, do whatever you want! Any scene that needs to move freely in virtual scenes, virtual reality games, virtual movies, virtual tours, Supports more forms of virtual games instead of two seats, three seats!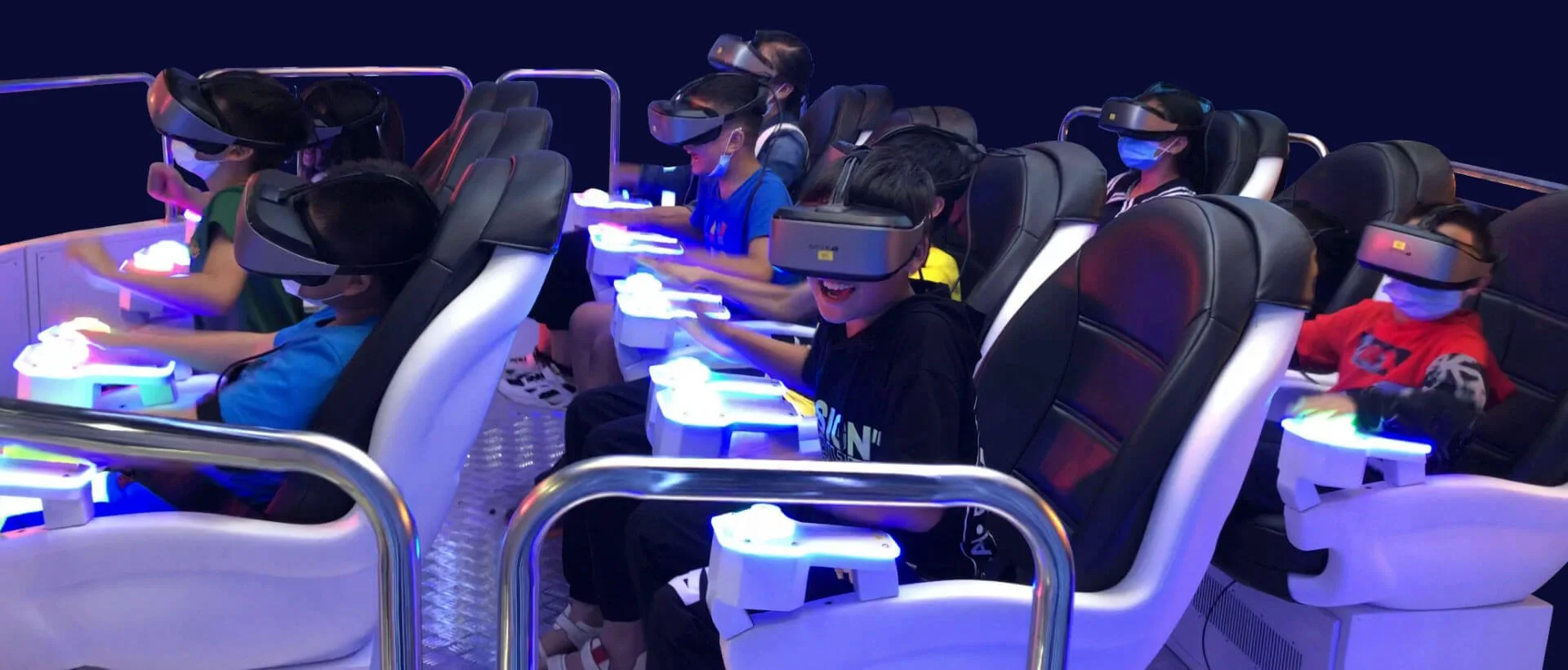 Global Advanced Electric Motion Platform, Enhance the VR Special Game Experience Greatly!
Dynamic simulation six degree of freedom platform(6-Dof Platform).
6 degrees of freedom (6-DOF) refers to the specific number of axes that a rigid body is able to freely move in three-dimensional space. It defines the number of independent parameters that define the configuration of a mechanical system. Specifically, the body can move in three dimensions, on the X, Y and Z axes, as well as change orientation between those axes though rotation usually called pitch, yaw and roll.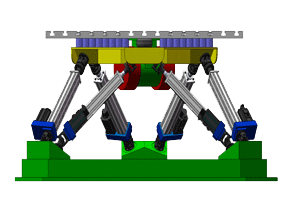 Adantage
High-fidelity simulation of dynamic visual simulation platform with the high performance docking

Precision positioning: Payload of 0.5 tons -50 tons, position control accuracy of 0.02mm

Higher response time

Faster acceleration

Greater movement range
Branded VR Theme Park — The Choice of Equipment!
New 6-dof Platform High quality Interactive 10 seats VR family 7d home cinema with 10 seat 9d Virtual Reality, VR Family /Multiplayer Entertainment Solution!
9D VR Simulator Dynamic Seat & Rich Environmental Effects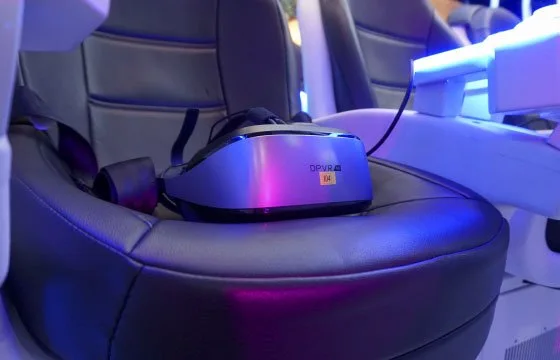 DPVR Virtual Reality Helmet E3-4K, Let you feel a different Wonderful World.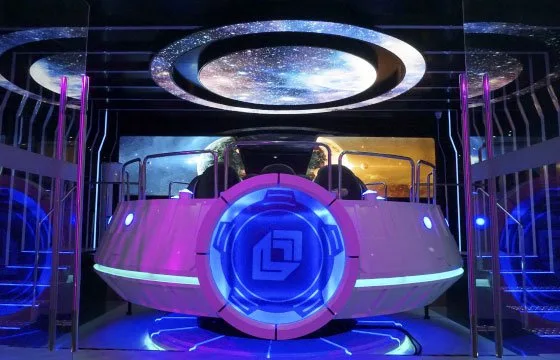 Spacecraft Appearance Design
Unique appearance design, more eye-catching, a must-have VR Machine for VR Park.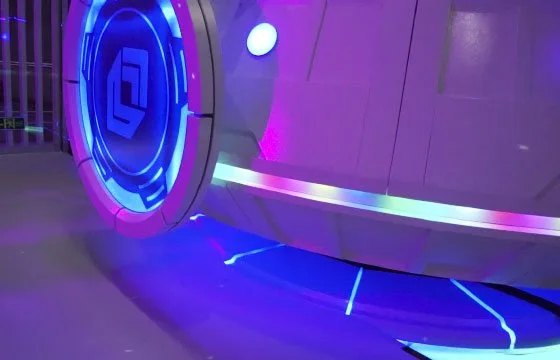 Game lighting color gorgeous dazzling According to the changing rhythm of VR Games, Conducive to an atmosphere of activity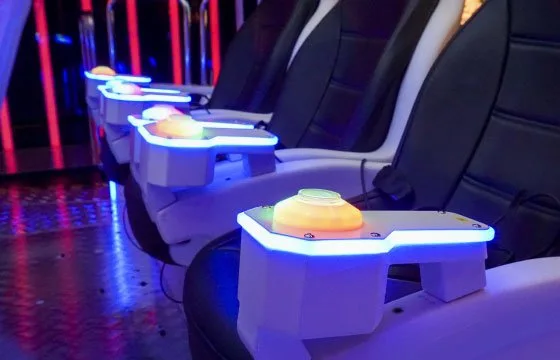 Shooting enemies by hitting the big round button on the joystick, more devoted and more excited during playing.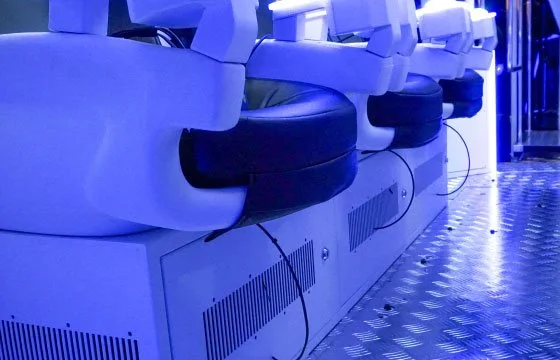 Screaming & Frightened,Suddenly hit the legs back and forth in the game
Global Advanced Electric Motion Platform, Enhance the VR Special Game Experience Greatly!
Rich & Exciting VR Movies & Games
9D VR Player can immerse themselves into a variety of environments, as if through the door of the door, directly into another never been to the world, enjoy the site-like shocking entertainment experience, such as the virtual roller coaster, shooting game, Racing racing, simulation flight,Jurassic adventure,ect.,

GALLERY OF 9D VR UFO 10-SEATS DYNAMIC CINEMA
MODEL & PARAMETER
Development by Owatch and Easy customized for your Individualized demand

  VR UFO Cinema
6-dof 10 seats chair 9d Cine / High Quality Multi-player 10 Seats VR Cinema / Theater Factory /Factory price sale
TECHNICAL DATA

SPECIFICS

Product name

VR UFO

Model

OL 1010

Person

10

Voltage / Power

22KW | 380V

VR headset

Deepoon E3

Movie quantity

108pcs(no 5D movies, all 360 degree, include 8 interactive games)

Playing time

2-7 mins

Product Size ( LXWXH )

580 X 415 X 208 cm

List of goods

10 X VR headsets,
1 X 10 seats dynamic platform,
1 X 22inch control panel(touch screen)
2 X movable stairs

Computer configuration

CPU: i5-6400-Intel
Graphic card:1050 – GALAX
Main board:B250M- GIGABYTE
Hard disk:SSD 240G -GALAX
Memory card: 8GB DDR4
Let's Offer Customized Solution For You. Free Design!