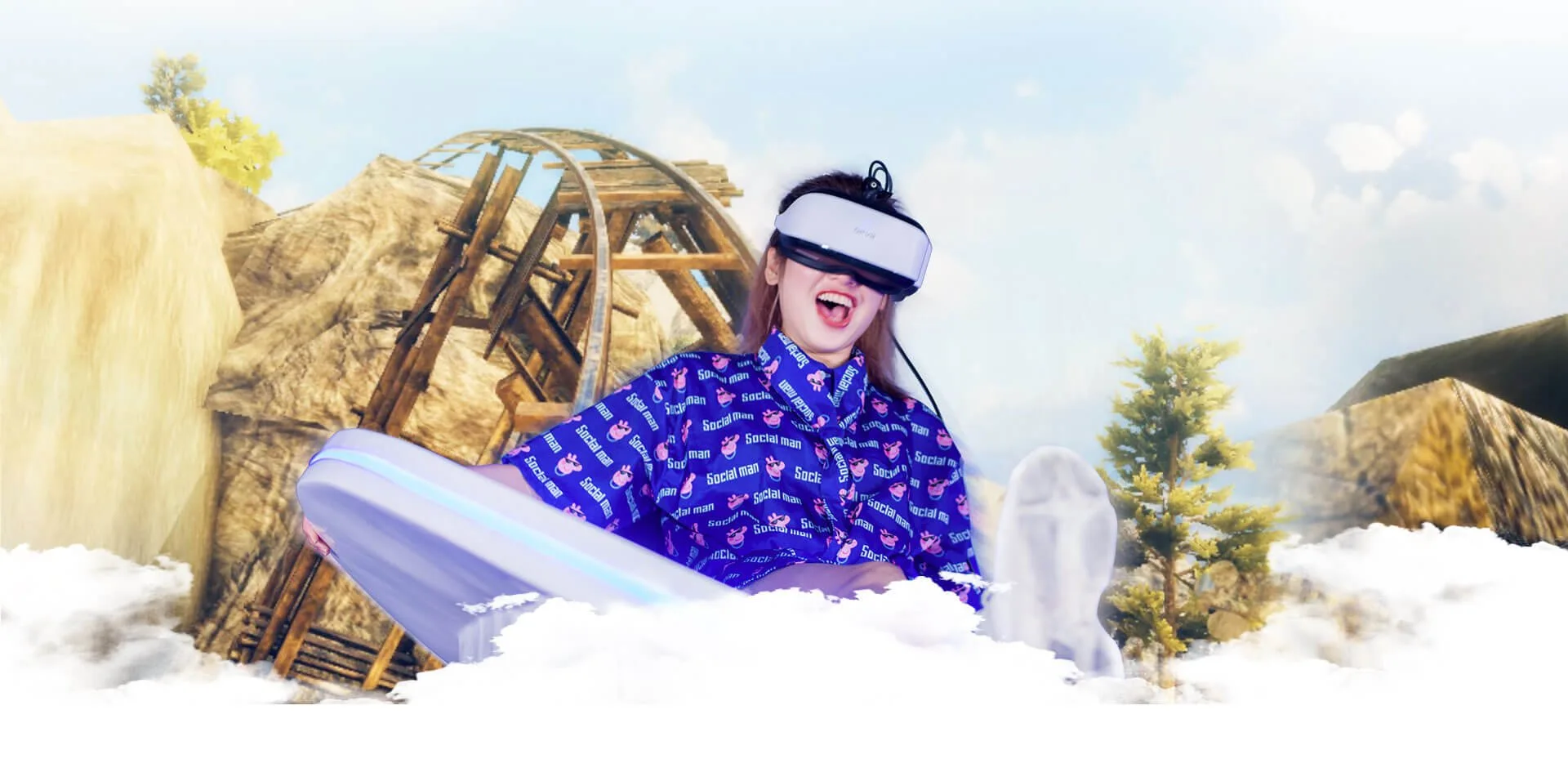 Owatch Home
Sliding, Surfing in the cloud, Enjoy the magic traveling MAX 9D Experience
What'S 9D VR Slide Simulator ?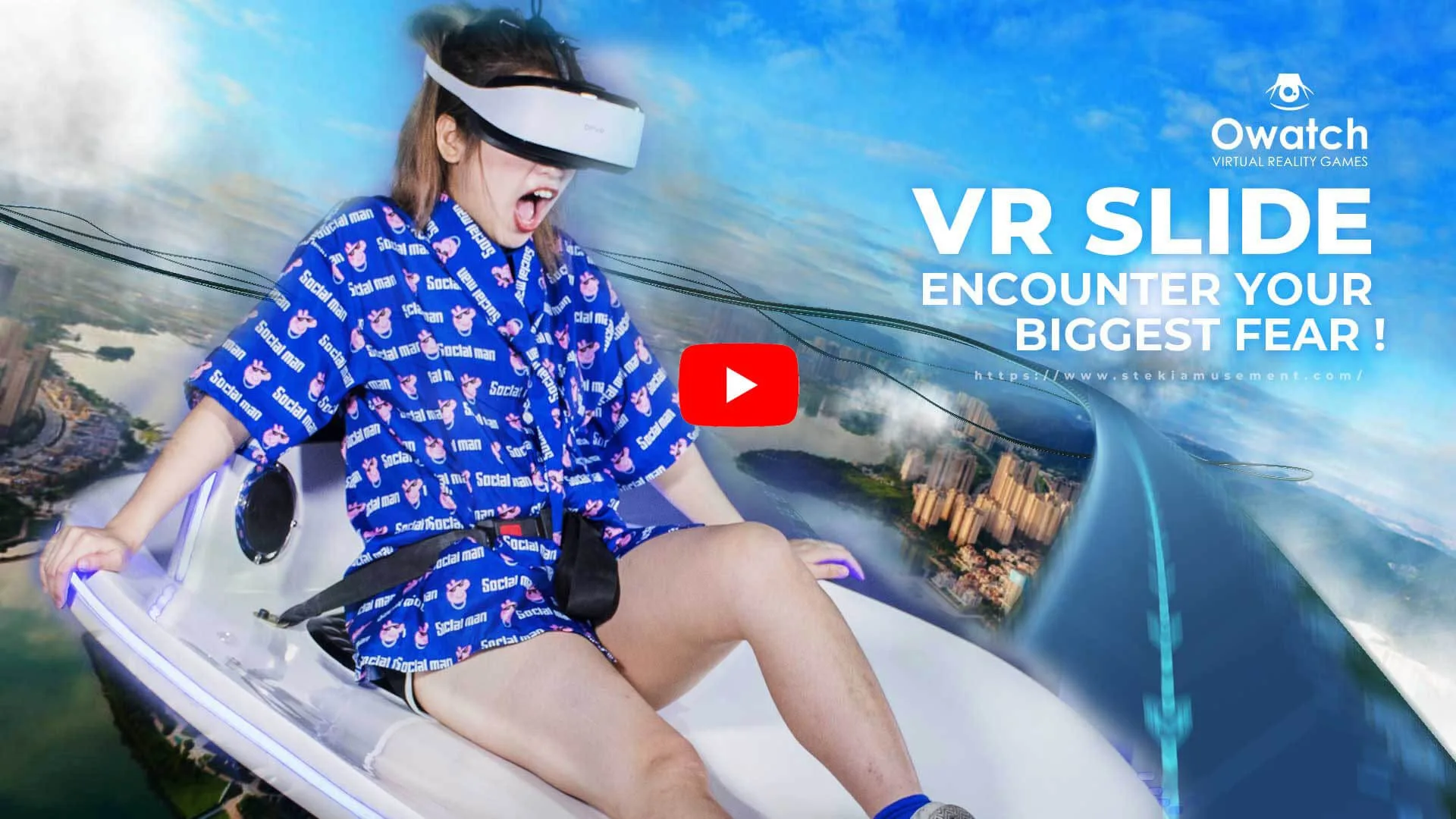 ENCOUNTER YOUR BIGGEST FEAR!
Be Diversity with new VR Slide, Different VR Experience! the slide with a safety belt appearance is not like the normal VR products, which can increase the sense of amazement. Small footprint, A large flow of the crowd, cool appearance, suitable for Theme Parks, VR Experience Museum, Tourist Attractions.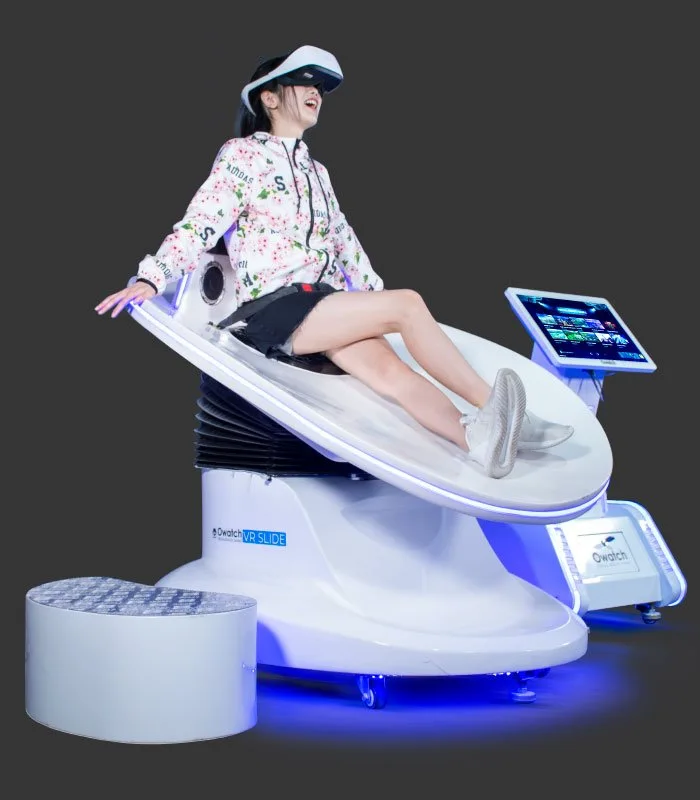 Professional Premium VR Slide Games
NEW VR games for VR Slide published: Fly beyond Canton Tower and another 6 landscape themes slides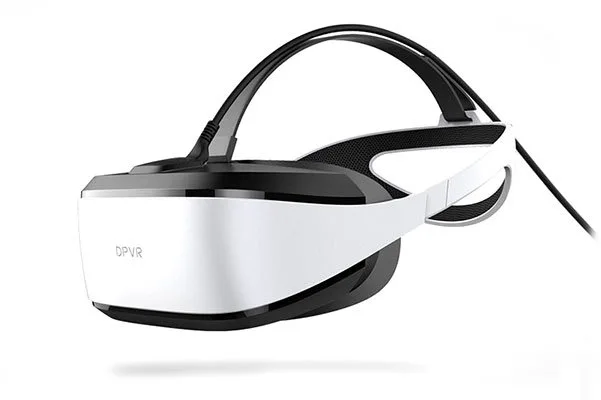 DEEPOON E3 VR Headset / All New Version
2K Eye-protective LCD Screen ( 2560×1440 / 70Hz )
High-grade Fresnel Lens
110°FOV & IPD Adjustment ( 54-74mm )
Low latency Low afterglow No dizziness
Ergonomic & Adjustable head strap Design
Compact and Lightweight ( 305g only )
Gallery of VR Slide 9D Games Simulator
MODEL & PARAMETER
Development by Owatch and Easy customized for your Individualized demand
TECHNICAL DATA

SPECIFICS

Product name

VR Slide

Model

OS 3001

Person

1

Voltage / Power

110-240V | 1100W

VR headset

DPVR E3 (2K)

Movie quantity included

 16pcs (all 360 degree)

Playing time

3-5 mins

Weight

NW: 200kgs | GW: 300kgs

Packing Size ( LXWXH )

213 X 127 X 123 cm

List of goods

1 X VR Glasses
1 X Whole Platform
1 X 22inch Control Panel with Coin System
Let's Offer Customized Solution For You. Free Design!