A Simple, Lightweight, Easy to use, Compatible, Self-service, Economical and Affordable VR Standing Platform, Multi-purpose: Games, Applications, Education, Advertising Display, etc.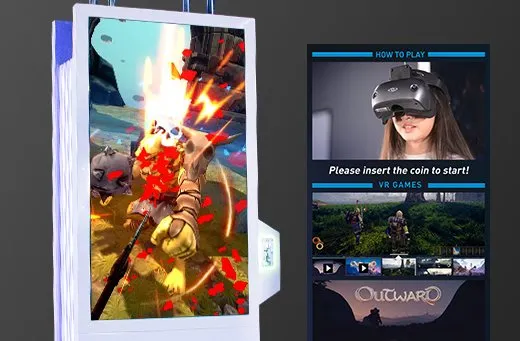 Large HD Screen Attracts Attention
When the machine starts, the game is synchronized with the display screen. When the machine stops, the 55-inch screen plays the game promotional video and the self-starting game tutorial in a loop, which plays an eye-catching role.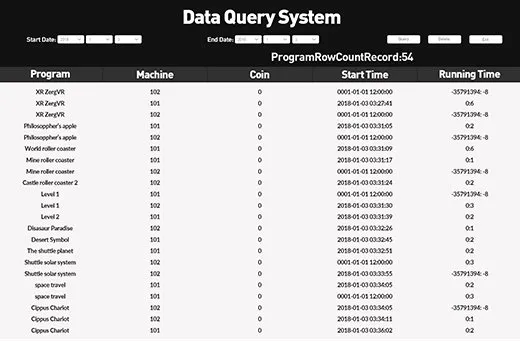 Real-time Management System
Record what data, which movie, playing, total peoples Conducive to Business Data Analysis & staff management.
Remotely Update the Game at Any Time
Continuous update of new games, Update games or movies and system upgrades for you anytime, anywhere to attract more players.
Refined Inside-out Tracking
Use "Pico Neo 3 Pro" Brand Headset Inside-out Tracking Solution
(No Base Station needed for Positioning)
4K Eye-protective Display( 3664 x 1920 72/90Hz)
Built-in Eye Tracking & Foveated Rendering
Built-in Spatial Stereo Sperkers
90° High Eidelity Fov
6 DoF Room-scale Tracking
Ergonomic & Adjustable head strap Design
Support Multiple Payment Methods
It support three models of payment: insert coin, swipe card, scan QR code.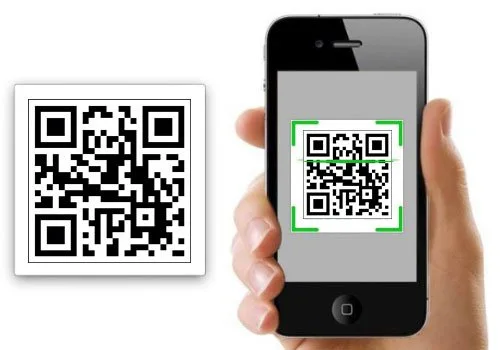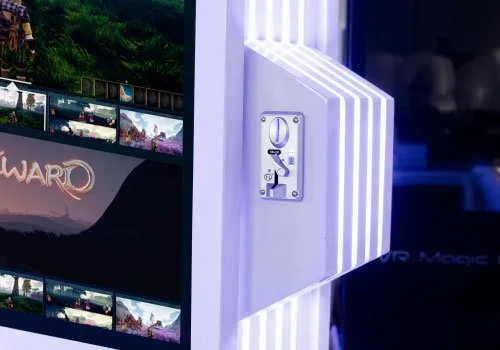 TECHNICAL DATA

SPECIFICS

Product name

VR Magic Box

Model

OA 1003

Person

1

Voltage / Power

110-240 V | 800W

VR headset

Pico Neo 3 Pro
VR Games/Movies

 20pcs

Playing time

3-8 mins

Weight

NW: 130kgs | GW: 230kgs

Packing Size ( LXWXH )

119 X 119 X 208 cm

List of goods

1 X VR Headsets
1 X Whole Platform with
55 Inch Display Screen & Coin System
Let's Offer Customized Solution For You. Free Design!