A Simple, Lightweight, Easy to use, Compatible, Self-service, Economical and Affordable VR Standing Platform, Multi-purpose: Games, Applications, Education, Advertising Display, etc.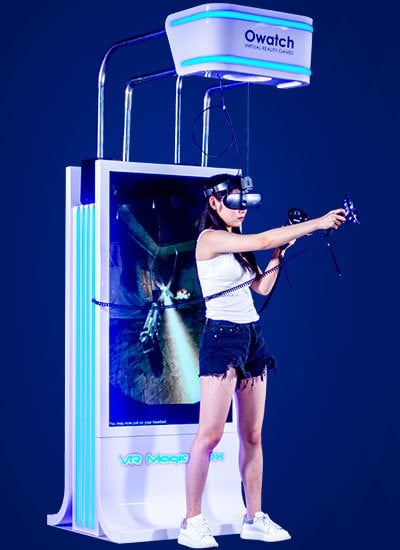 Controller with Anti-theft Charging Wire
Use the stretchable wires connecting device, when players move, the wires of controller can be stretch at will. Avoid losing & maliciously damaging the gamepad, and charge it at any time to ensure that the controller is fully charged.
Automatic Lifting VR Helmet
VR Magic Box is a highly secured and more flexible automatic machine,Used the Self-service Solution, no need staff to operate. Automatic Lifting VR Helmet, Avoid malicious damage to the helmet.
Large display brings an unprecedented Immersive Experience,Content Show TV Synchronously ,Content show on TV when experiencing, Attract passing customers, Available to put customized advertisement video, Important tool.
Refined Inside-out Tracking
Use "VIVE COSMOS" Brand Headset Inside-out Tracking Solution
(No Base Station needed for Positioning)
Expand your range of motion with six camera sensors
Higher display resolution (2880 x 1700)
Jump between reality & virtual reality in seconds
with the innovative flip-up design
The forefront of headset design
Adjustable interpupillary dial
Support Multiple Payment Methods
It support three models of payment: insert coin, swipe card, scan QR code.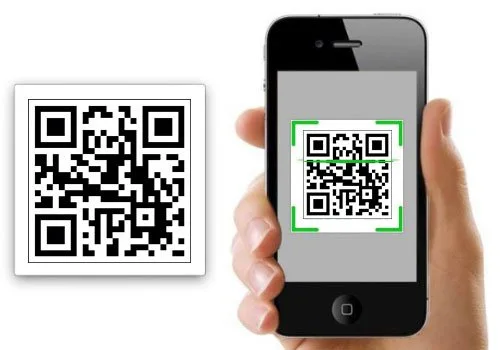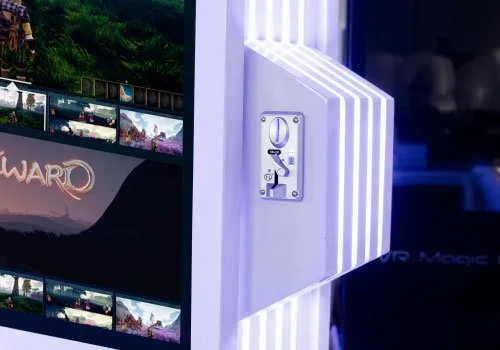 TECHNICAL DATA

SPECIFICS

Product name

VR Magic Box

Model

OA 1003

Person

1

Voltage / Power

110-240 V | 800W

VR headset

HTC VIVE COSMOS / 3Glasses

VR Games/Movies

 20pcs

Playing time

3-8 mins

Weight

NW: 130kgs | GW: 230kgs

Packing Size ( LXWXH )

119 X 119 X 208 cm

List of goods

1 X VR Headsets
1 X Whole Platform with
55 Inch Display Screen & Coin System

Computer configuration

CPU: i5-6500- Intel USA
Graphic card:GTX1660 – GALAX
Main board: B250M-GIGABYTE Taiwan
Hard disk : SSD 240G -GALAX Hongkong
Memory card : 8GB DDR4
Let's Offer Customized Solution For You. Free Design!