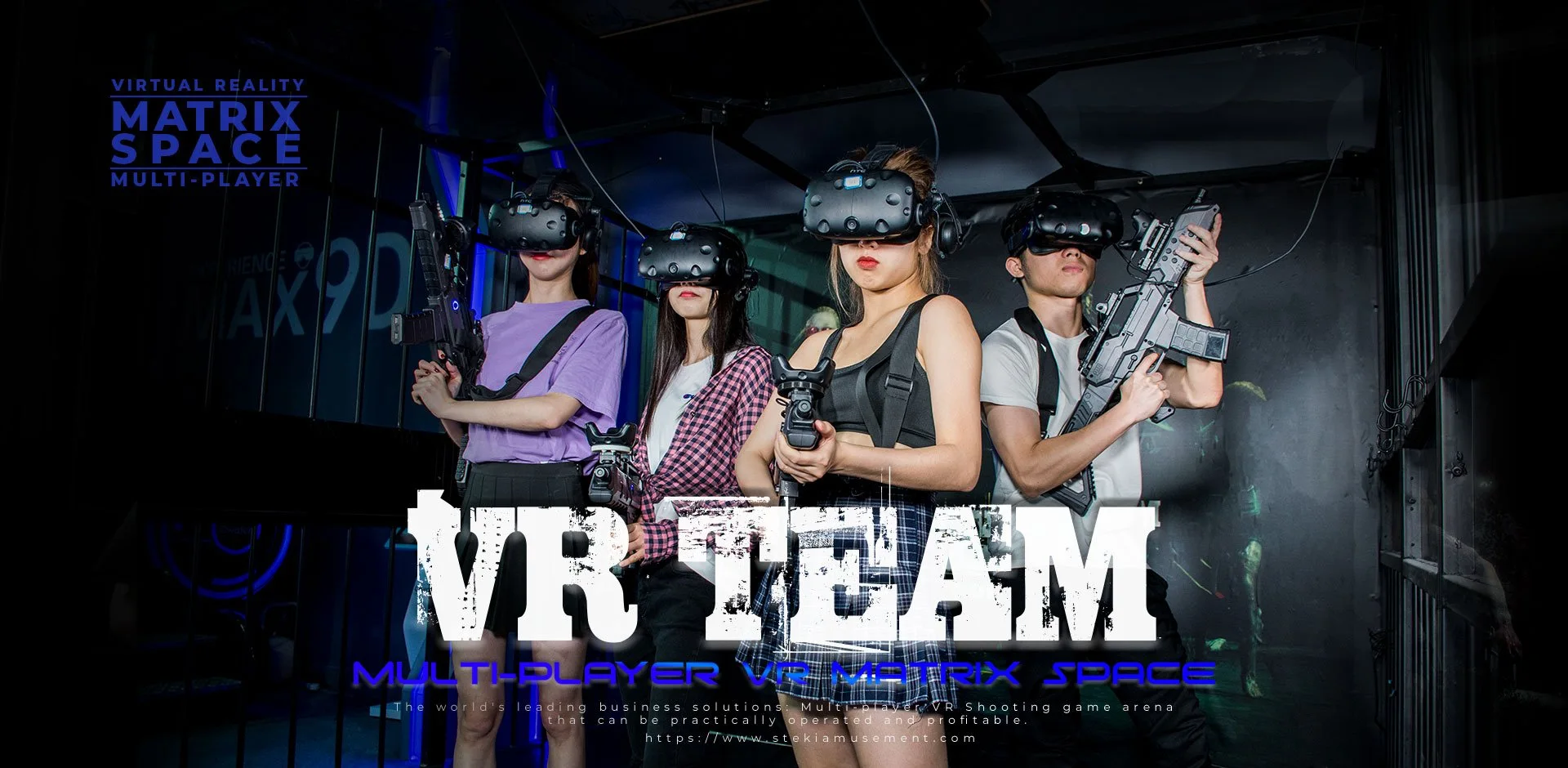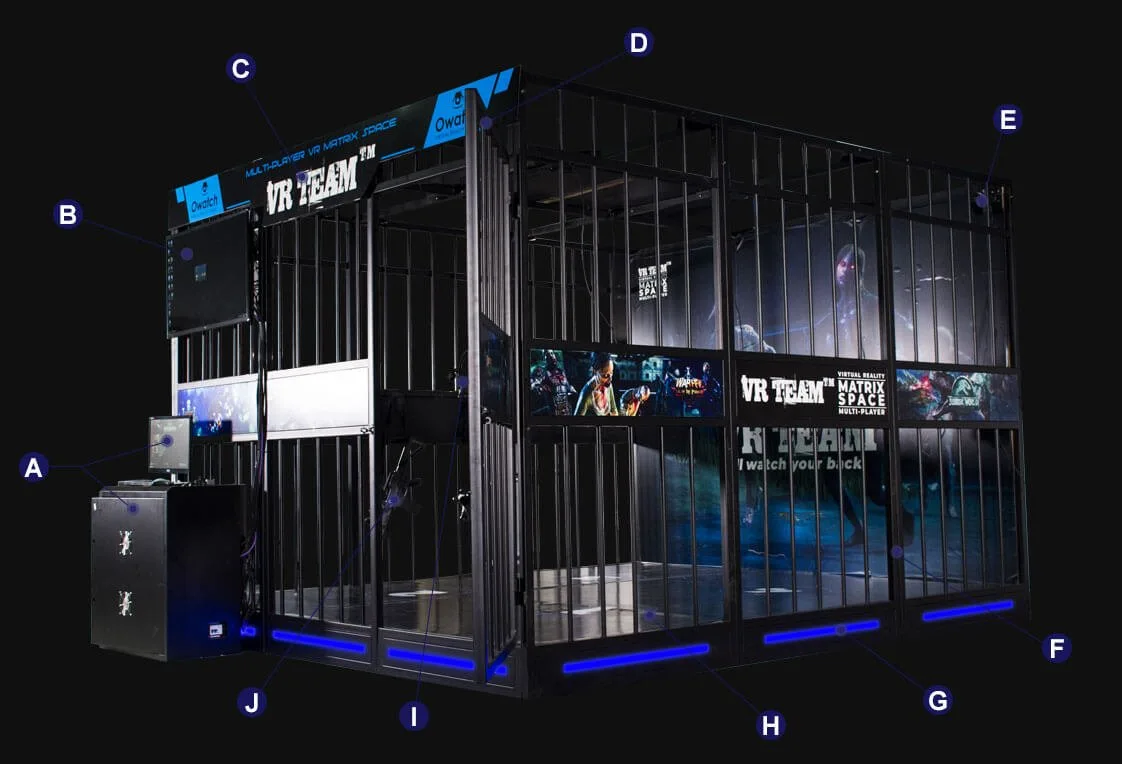 | | | | | |
| --- | --- | --- | --- | --- |
| A: Console & Display | B: 42''HD Display Screen | C: Logo Area | D: Door | E: Laser Positioner |
| F: Iron Cage | G: LED Lights | H: Walking Platform | I: HTC VIVE COSMOS | J: PP Gun |
How To Play?
Players use VR firearm to interact: press the trigger to fire, swing down the shooting gun to reload, When health point becomes zero, the player falls down and waits for reviving. Games will be over until all players fall down.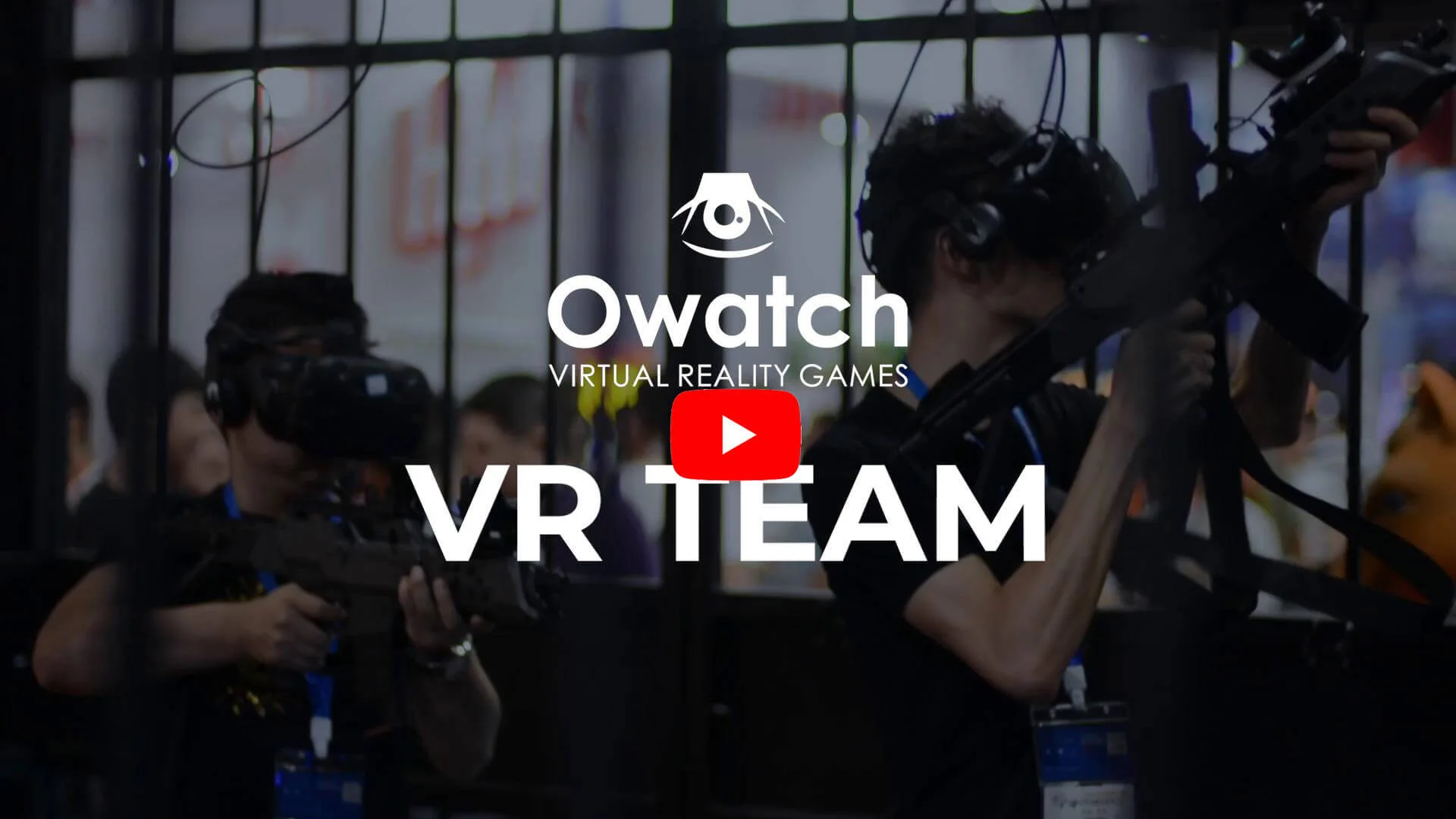 Super Trilling & Exciting
The disgusting monster is right before players, makes you feel terrified. Doomsday/Eve theme, makes you feel like you are at the end of the world. Fight against the powerful enemy, makes you feel like a super soldier.
IMMERSIVE VR SPECIAL
GAME EXPERIENCE
Advanced Multi-player Shooting Platform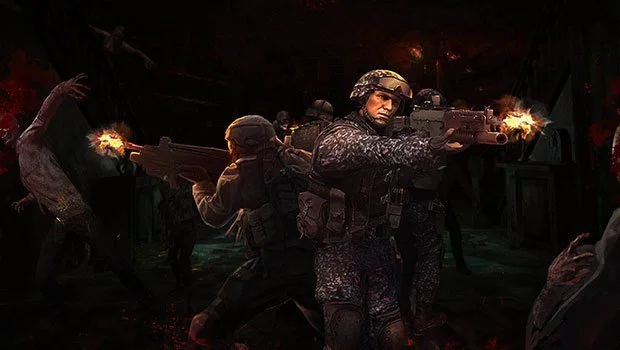 1:1 Game Scene
True panoramic view, 1:1 design game and model Design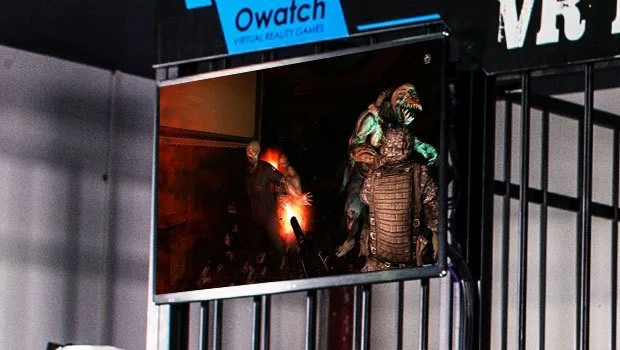 TV Synchronous Display
Equipment 42″HD TV, Synchronously show one players' vision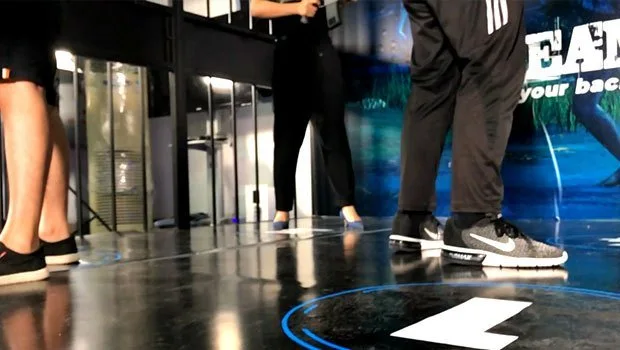 Low-frequency Vibration Floor
Simulate the monster's floor vibration, make intense atmosphere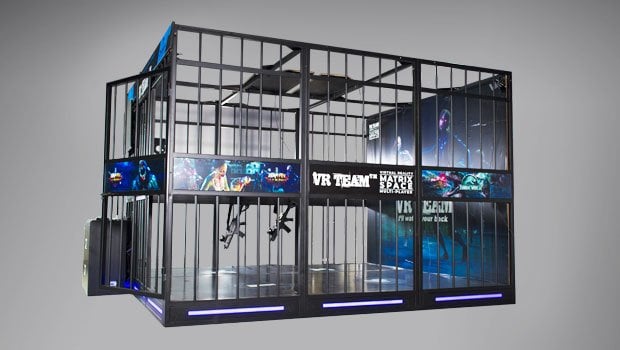 3×3.5m Room-Scale Stage
Dedicated Room-scale Play area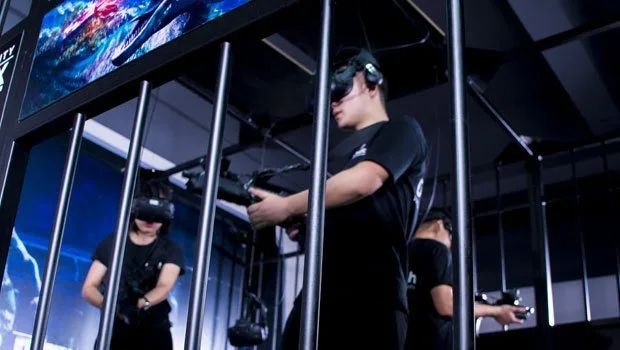 Metal Cage Design
Mysterious, Dangerous, Thrilling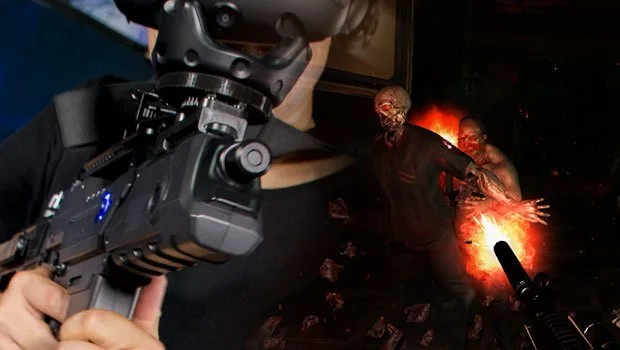 High Interactive
Shooting, Moving, turn around, just like you're in the real Virtual Game scene
Customized Original Game
8 High quality customized shooting games selectable for VR Team
The-eve-of-the-parasite, Starship-troopers, magic-adventure(for kids), Boom-beach(for kids),Jurassic-world (Optional),
Alien-war (Optional), warfire-jurassicworld(Optional),zombie-negion(Optional)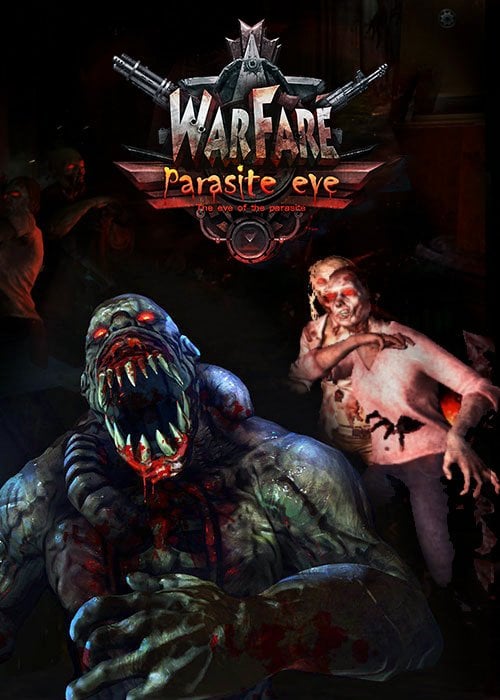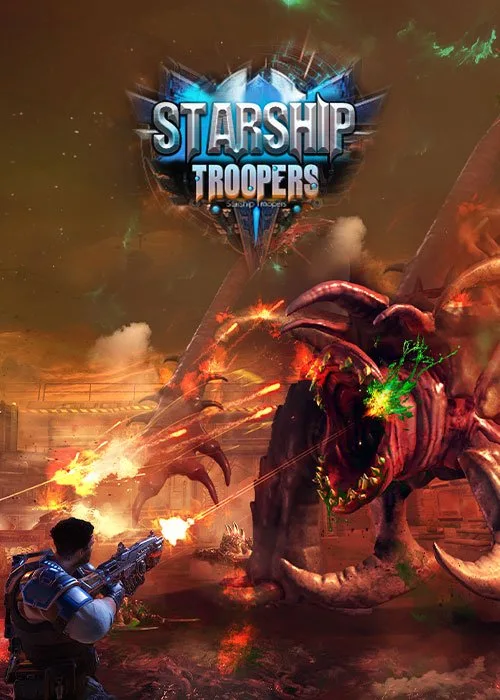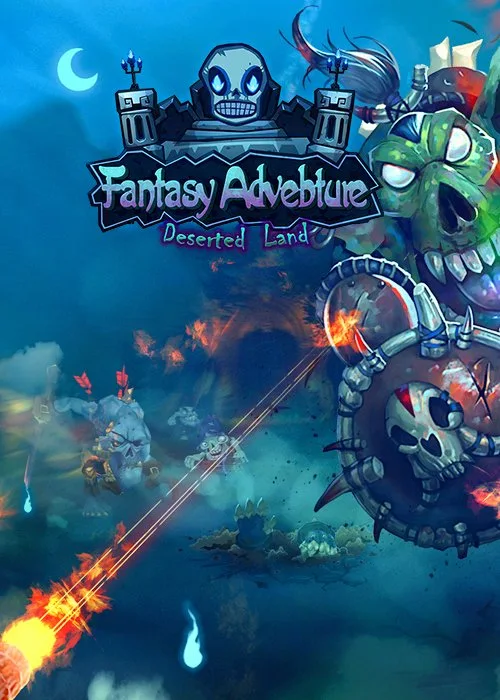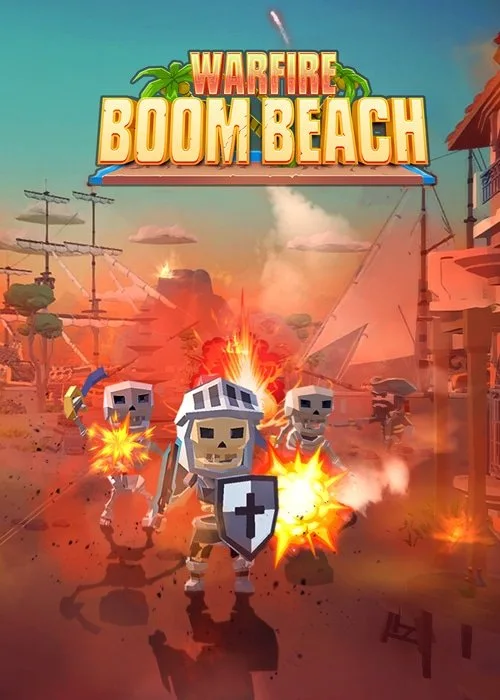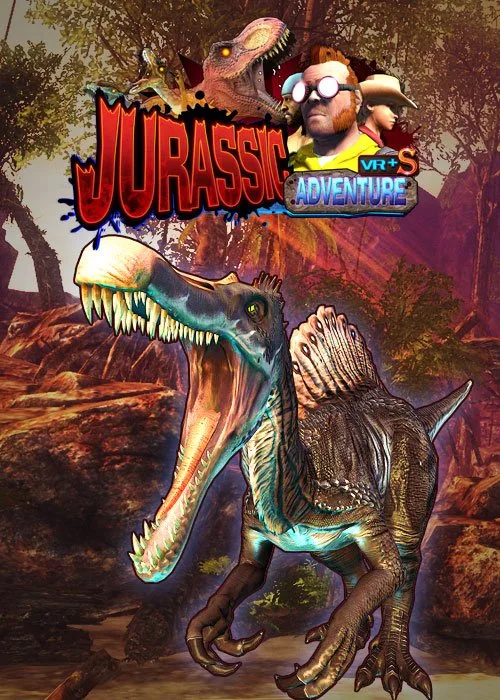 Gallery of Multiplayer VR Shooting Game
MODEL & PARAMETER
Development by Owatch and Easy customized for your Individualized demand
TECHNICAL DATA

TECHNICAL DATA

Product name

VR Team

Model

OT 1001

Capacity
4 Person

Voltage / Power

110-240V | 550W

VR headset

HTC VIVE COSMOS

Movie quantity ( included )

8pcs

Playing time

16 mins

Weight

NW: 500 kgs | GW: 600 kgs

Product Size ( LXWXH )

97 X 52 X 110 cm
320 X 125 X 142 cm

List of goods

4 X HTC VIVE (with VIVE Deluxe Audio Strap)
4 X PP Guns
1 X Whole Platform(with PC+42" Display)
1 X Control Desk
Let's Offer Customized Solution For You. Free Design!