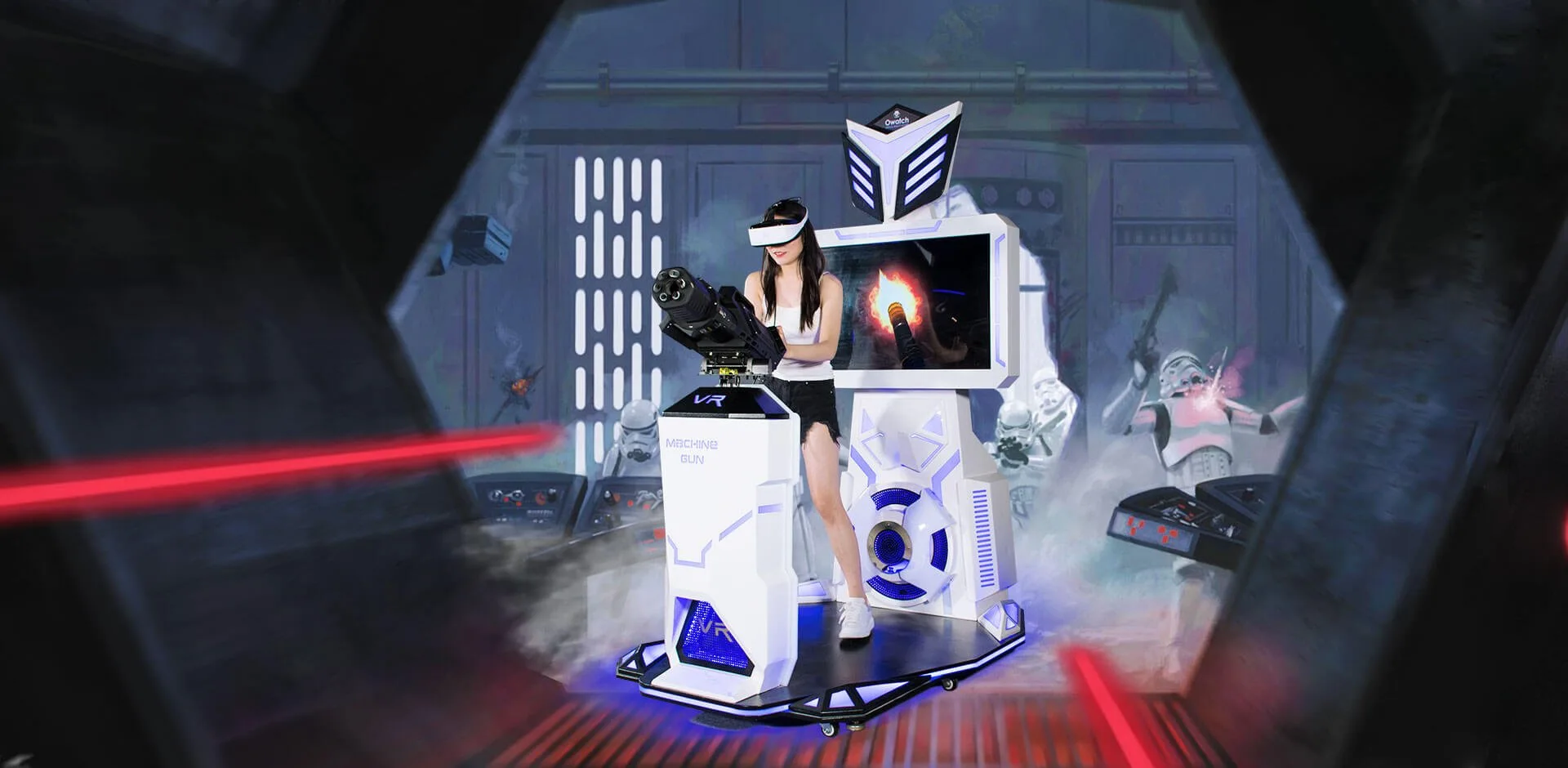 Owatch Home
Gatling VR Shooting Simulator, Strong & Heavy Shooting!
VR Gatling Gun Simulator makes players get into character in one second, Incarnating brave warrior to get through the line of fire.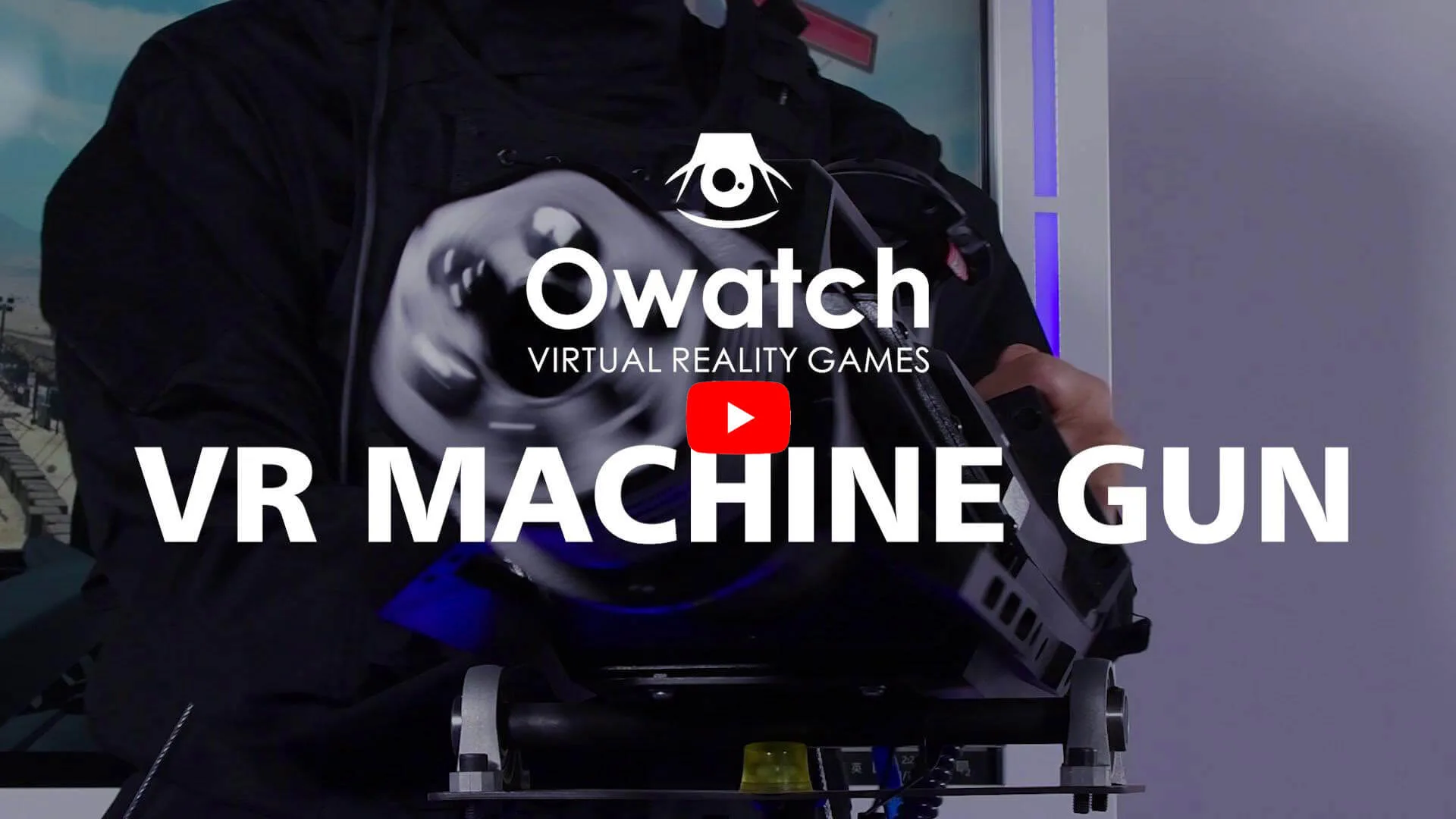 Is most important for VR business as nobody want to try if the appearance is not shine and attractive, finally we create the "transformer concept design", which is totally different from the current shape in the market. And as feedback from the market in the past, it's quite popular and all customers said, "when they see our Owatch VR Gatling shooting gun game simulator , they will think about the OPTIMUS PRIME from movie "TRANSFORMERS".
Super cool Gatling Guns Controller
Muscle & Strong! Get eye-catching everywhere and anytime !
Big Heavy Bass High Fidelity Sound Speaker
Shocking Gunfire in the battlefield !
42″ HD TV Game Show Synchronously
Shocking Gunfire in the battlefield !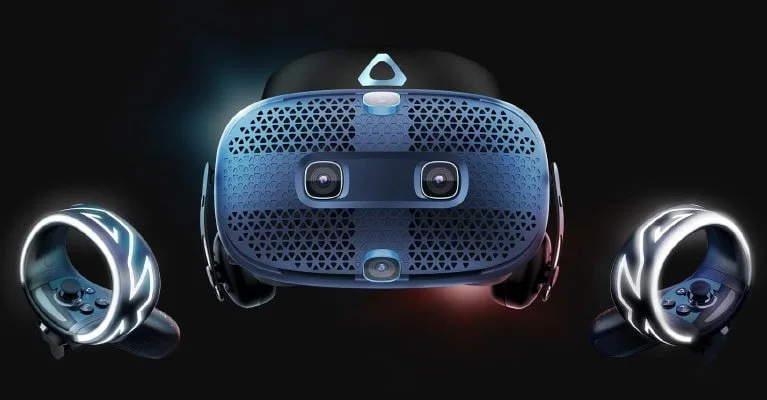 Refined Inside-out Tracking
Use "VIVE COSMOS" Brand Headset Inside-out Tracking Solution
(No Base Station needed for Positioning)
Expand your range of motion with six camera sensors
Higher display resolution (2880 x 1700)
Jump between reality & virtual reality in seconds
with the innovative flip-up design
The forefront of headset design
Adjustable interpupillary dial
World Premiere with Storyline Game
Owatch New Upgrade 5 with Storyline Game for VR Machine Gun, More Thrilling and More Exciting!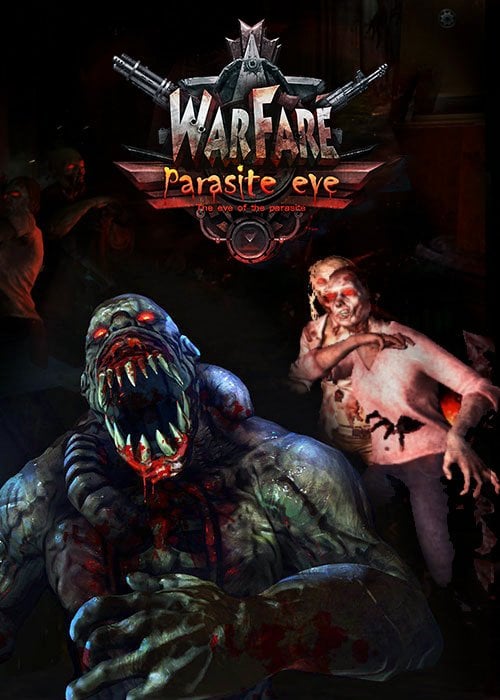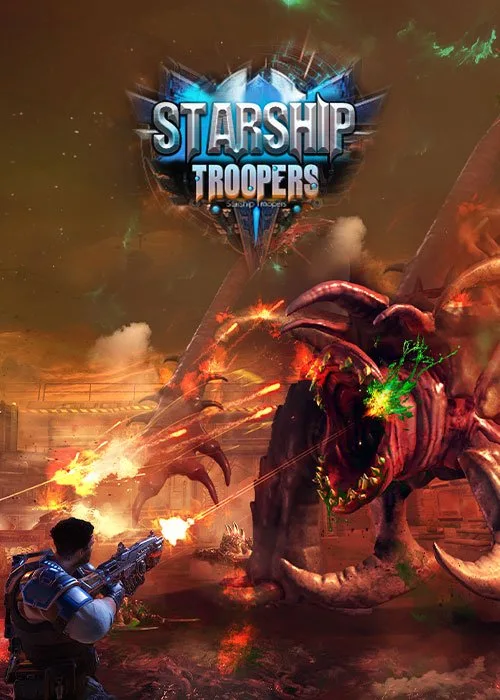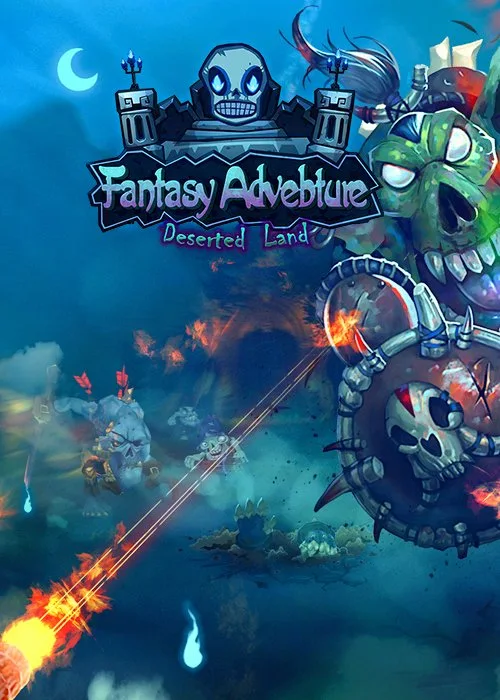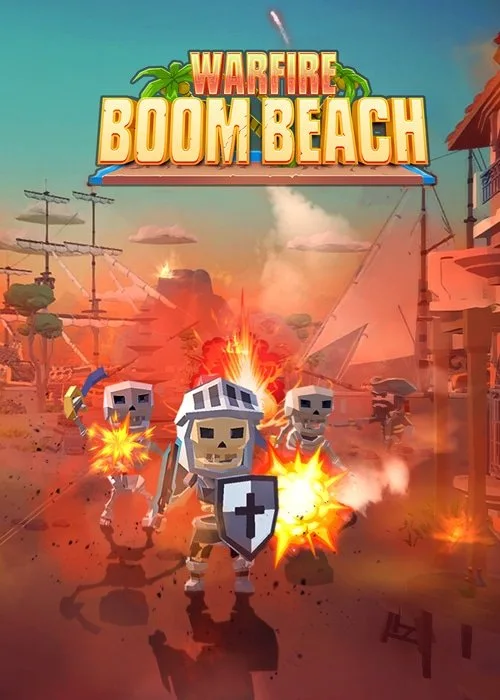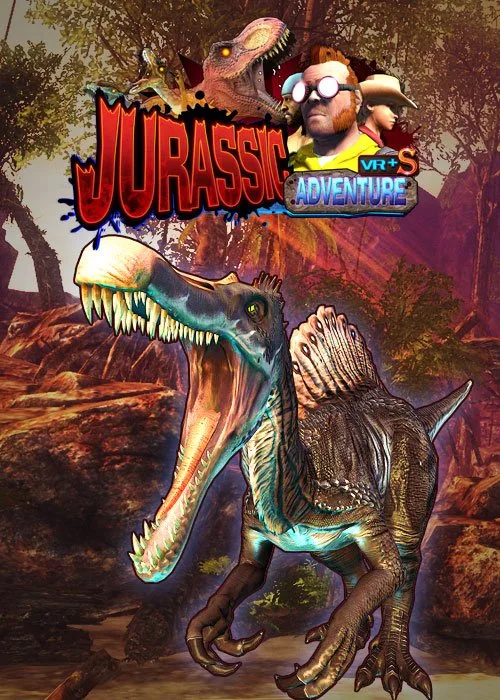 Gallery of VR Gatlin Heavy Machine Gun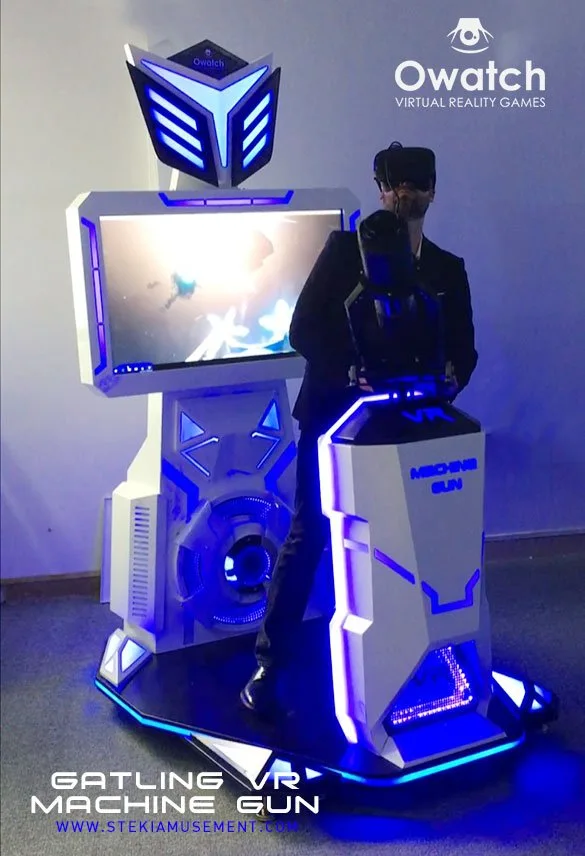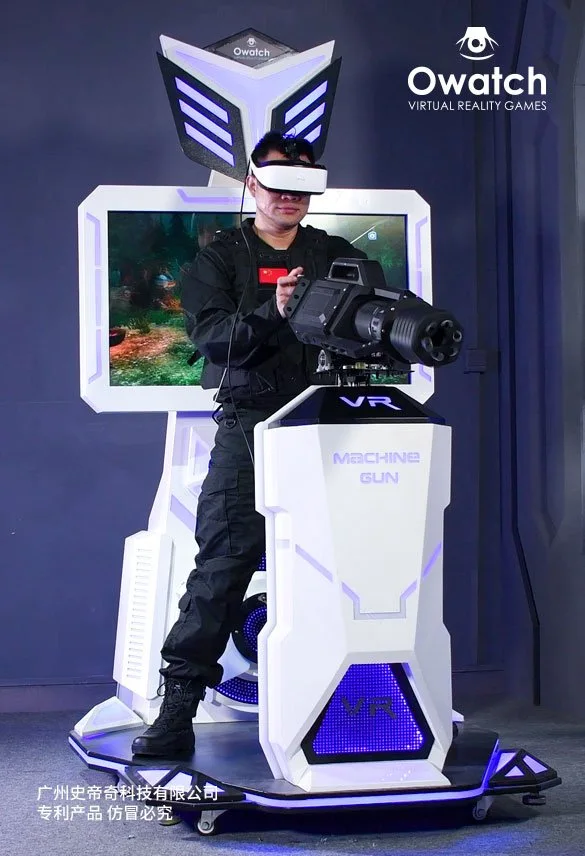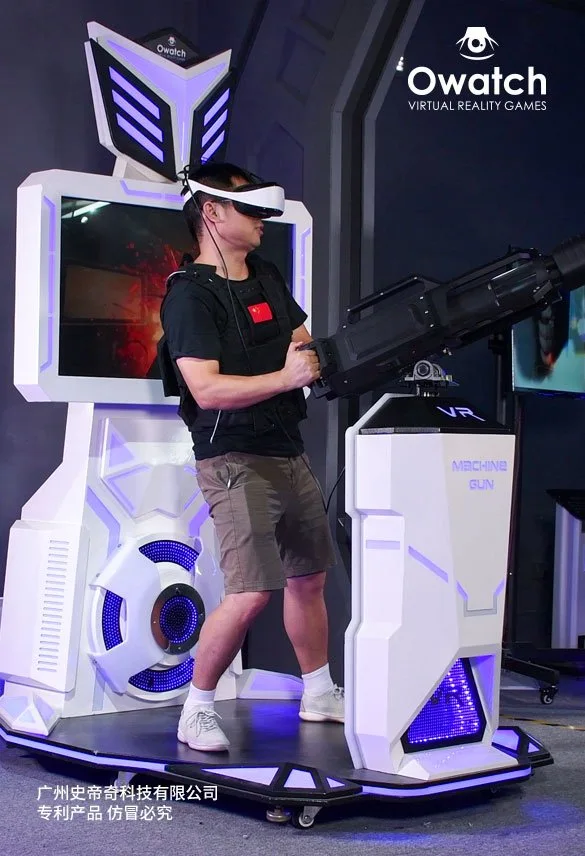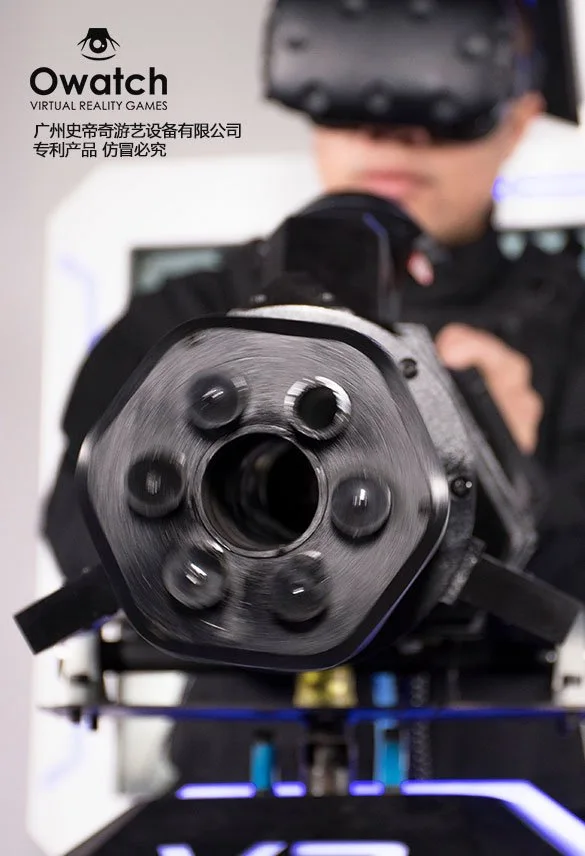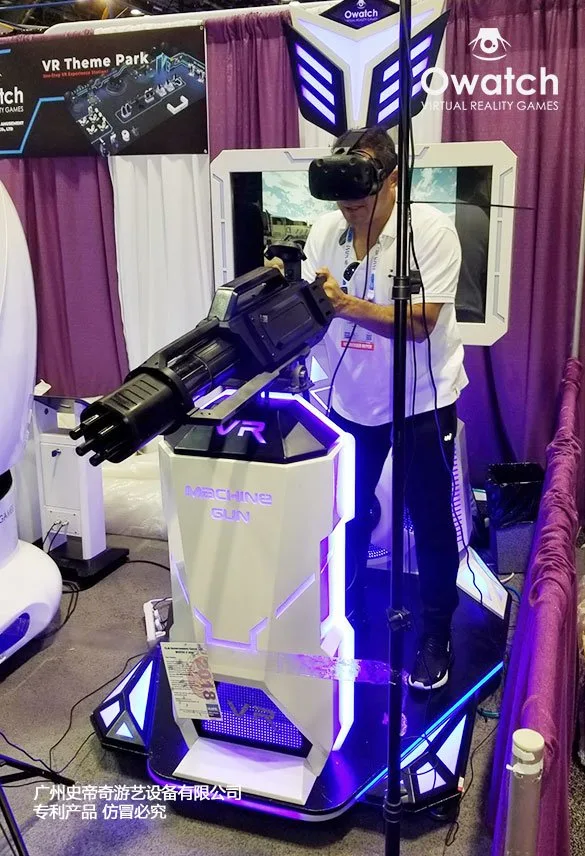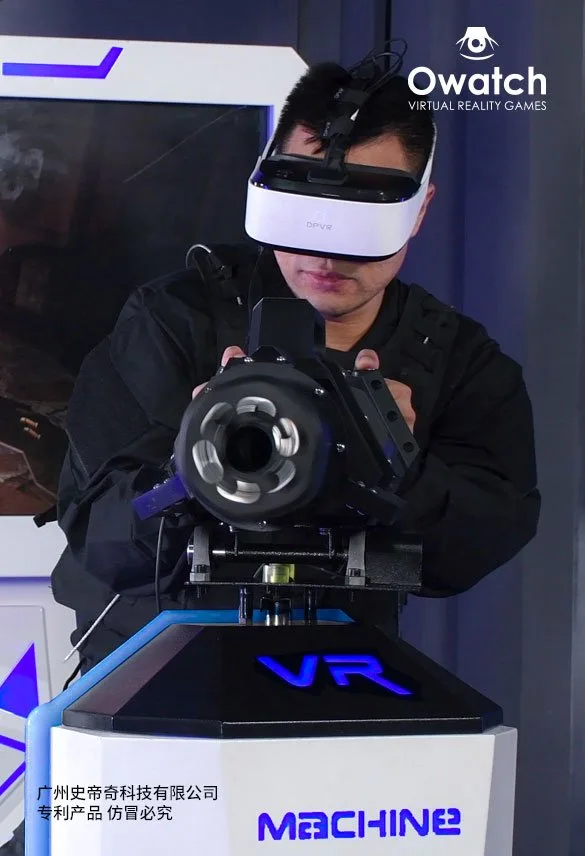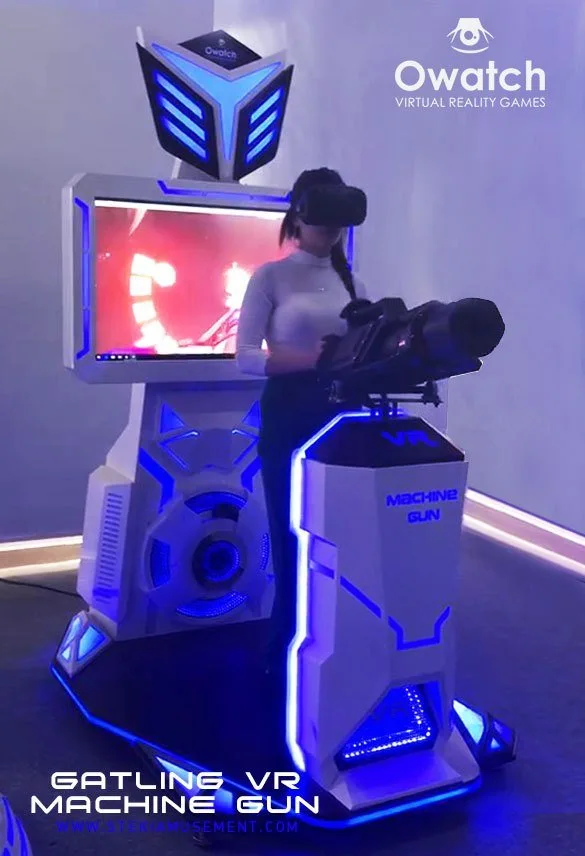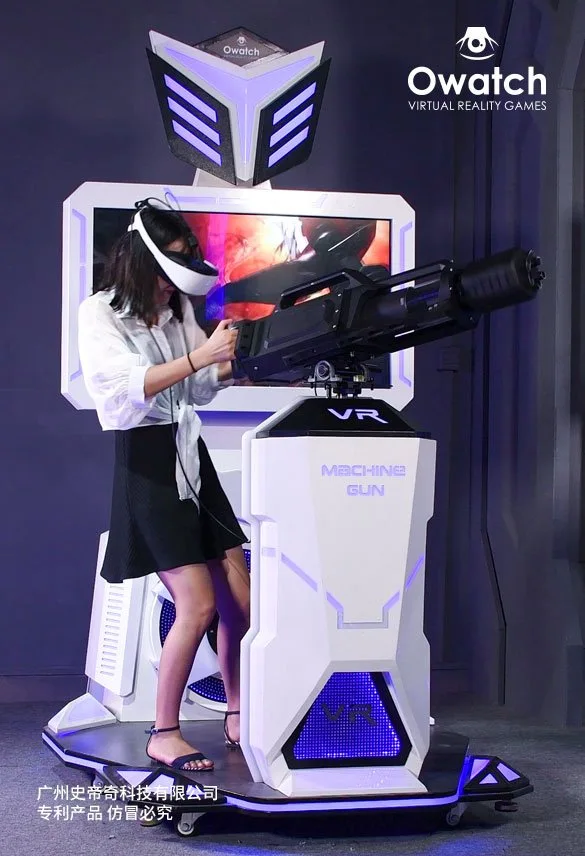 MODEL & PARAMETER
Development by Owatch and Easy customized for your Individualized demand
TECHNICAL DATA

TECHNICAL DATA

Product name

VR Machine Gun

Model

OM1001

Person

1

Voltage / Power

110-240V | 550W

VR headset

 DPVR E3(2K) / HTC VIVE COSMOS
VR Games & Movies
5pcs

Playing time

3-5 mins (can reset as needed)

Weight

NW: 150kgs | GW: 250kgs

Packing Size ( LXWXH )

180 X 123 X 193 cm

List of goods

1 X VR Headset
1 X Whole Platform
(with PC + 42" Display + Machine Gun Head)
1 X Coin System
Head-tracking Selecting
Let's Offer Customized Solution For You. Free Design!