At the upload VRe (winter) event, the release dates and promotional videos of various VR games were announced, including the sequel of the VR adventure game "moss": Book II, the multiplayer VR shooting game "nerf ultimate championship", the VR tower defense game "the chewlers", and the VR cooking game "lost recipes".Next, let's see what VR games are expected in 2022
Moss:Book II
Publishing platform: PSVR
Release time: Spring 2022
Moss: Book II is a sequel to the VR adventure puzzle solving game moss developed by polyarc. Its core playing method remains unchanged and still has action and puzzle solving mechanism.The game will begin at the end of the first part, and players will face: "dangerous terrain, challenging puzzles and enemies distorted by fire and steel."Although some familiar characters will return, there will also be many new faces and game features to experience.Vertigo 2
NERF Ultimate Championship
Publishing platform: meta Quest 2
Release time: 2022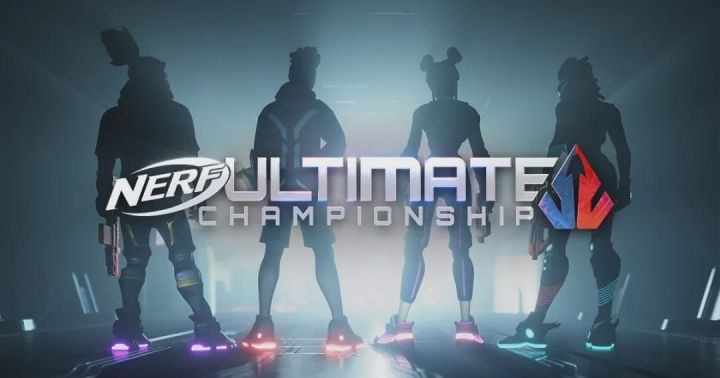 A multiplayer VR shooting game developed by secret location will allow players to use a smooth sports system with various Parkour elements to navigate the environment, such as double jumping and wall running.When you are not running fast on the map, you will use various weapons to fire laser fast darts at your opponent, all of which are based on the company's ultra and mega series of real nerf guns.
The Chewllers
Publishing platform: meta quest, PSVR and pcvr
Release time: Spring 2022
A VR cooperative tower defense shooting game developed by animatron x, in which four players will jointly defend a platform from hordes of monsters that look like elves.Players can choose different weapons to fight, and can return between actions to upgrade their equipment, and use the resources they collected in the battle to repair the tower.
Lost Recipes
Publishing platform: meta Quest
Release time: 2022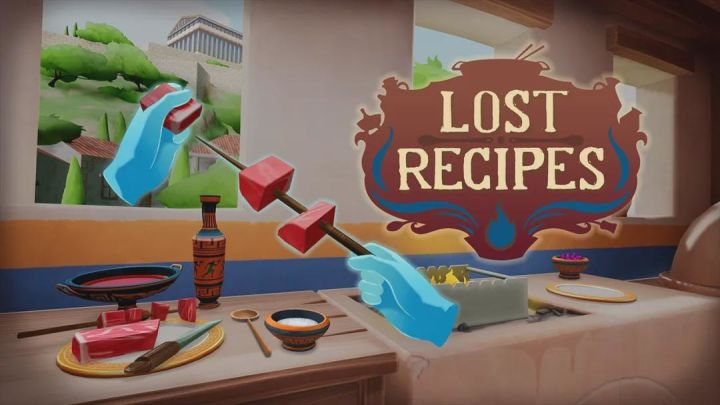 The next project of Schell games, the developer of I expect you to die, is a VR cooking game, which focuses on providing education and real experience, and aims to give players an in-depth understanding of the history of cooking in different cultures around the world.In the game, players are guided to make a variety of dishes from different times and countries, including Mayan tortillas in the 16th century and Chinese barbecue kebabs in the middle ages.You look like a Magic Chef.
Cities:VR
Publishing platform: meta Quest 2
Release time: Spring 2022
The next VR game of fast travel games, a well-known Swedish VR game developer, is a derivative of the city management simulation game "City: skyline". It has been authorized by Paradox Interactive to provide an entry point into IP and provide fascinating new experience for veterans.In the game, players will create their own metropolis.As mayor, you have a say in all aspects of urban planning, from laying roads to placing buildings.You can also use the quest controller to point and click on the map. The game can be played from isometric view or even reduced to street level.